CONTACT DETAILS
You can contact our school in writing, by telephone or via email.
When you contact the school, by phone or email, queries will typically be dealt with by Mr Daryl Spencer or Mrs Joy Logan.
MAIL: Fir Ends School, Skitby Road, Smithfield, Cumbria CA6 6AY
PHONE: 01228 675 283
EMAIL: contact@fir-ends.cumbria.sch.uk
Emails to this address are received by the headteacher, Mr Spencer, as well as administrative staff.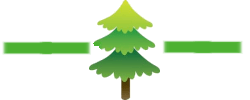 SPECIAL EDUCATIONAL NEEDS ENQUIRIES
If you think your child may have special educational needs, or requires specific support with mental health, our SENDco team will be able to advise further.
SENDco: Mrs Donna McKenna
Deputy SENDco: Miss Shona Fisher
To contact the SENDcos, please phone or email contact@fir-ends.cumbria.sch.uk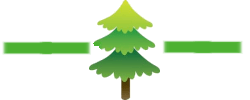 SAFEGUARDING ENQUIRIES
If you are a member of the public with a concern about a child please contact the Cumbria Safeguarding Hub on 0333 240 1727.
We have a safeguarding team in school who manage all incidents that fall within their remit.
Designated Safeguarding Lead (DSL): Mrs Rachel Watson
Deputy DSL: Mr Daryl Spencer
To contact either the DSLs, please phone the school.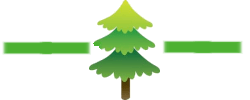 GOVERNORS
To contact the Governing Body see the Governors page or email the Clerk, Mrs Roz Dempsey, at clerk@fir-ends.cumbria.sch.uk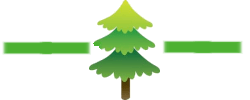 Requesting paper copies of information on our website:
To request a paper copy of information on our website, please contact us via contact@fir-ends.cumbria.sch.uk
In your email, you should list the items, documents or specific web pages that you would like paper copies of and a postal address for them to be sent to.
Printed copies will be provided free of charge, although we may request postage costs if your request cannot be sent in a standard 2nd class A4 envelope.
Location
Map of the area
Here is a map of the local area: