HOMEWORK
We think homework should be practical, shared and at least vaguely fun to complete.
Homework is typically intended to be completed with other people; a parent, grandparent, sibling or friend. Being able to learn alongside others, and share strategies and ideas is an important part of developing as a resilient learner.
Class teachers will decide on appropriate homework tasks within each topic, but there are some common themes across classes.
GOOGLE CLASSROOMS
We are using this online resource to deliver learning activities. KS2 pupils should know their <username>@fir-ends.cumbria.sch.uk and login. Younger pupils had the format for their sent via text message recently. If still unsure, please contact Mr Spencer.
MATHEMATICS
Maths is important. Beyond the basics of knowing number bonds and times tables, there are lots of different areas that you need to practice in order to become a fluent mathematician. You can see how basic skills develop during primary school here.
We believe that it's better if you choose the things you need to practice, rather than all doing the same things. That way, you can spend the time learning the things YOU need to learn.
We provide you access to three types of mathematics homework:
1: Learn online with Mathletics.
There are three components to this.
Firstly, there are the activities linked to the curriculum objectives for your year group. Teachers might set specific tasks to be completed by a deadline, or you can explore independently in the pursuit of gold bars.
Secondly, there is Mathletics Live. This is a competitive game, against the computer or other pupils around the world. You should use the star as an indication of what level is appropriate for you - it works this out by checking previous results!
Thirdly, there are workbooks you can download and print, or answer on paper from the screen.
Click the logo above to get to the login screen.
2. Learn in an active way with MATHS of the DAY
Pick a year group and a mathematical topic, and Motty will provide you with instructions for an active game to play with a parent or friends.

Click the Motty image to get there!
3. Busy Ants Homework tasks
These are worksheets linked to whatever you have been doing in class. Your teacher will tell you when they want them finished by!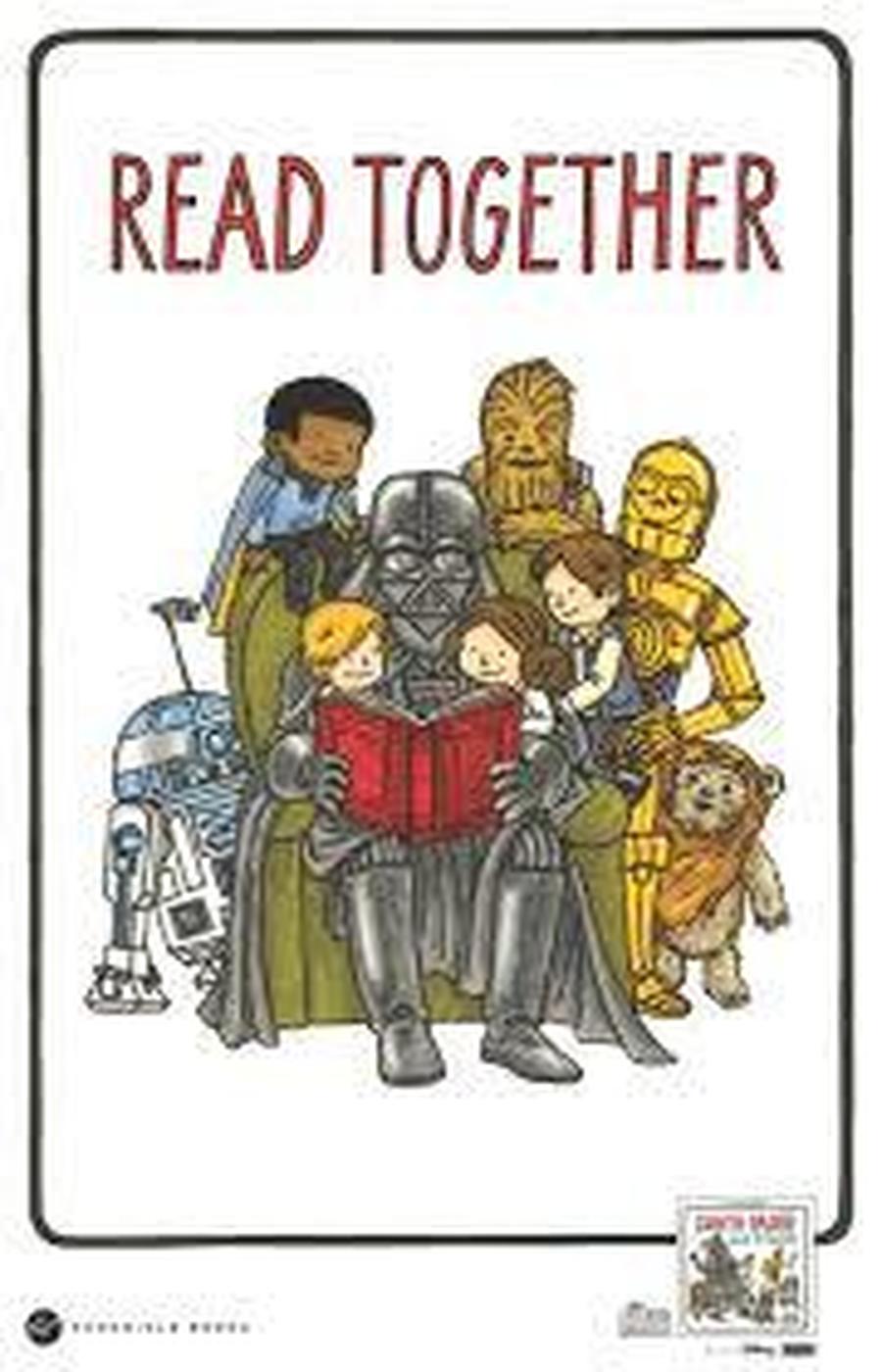 READING
You should read anything and everything.
Teachers will make sure you always have an age-appropriate book on the go, and if you're in KS1 you will be asked to earn Accelerated Reader Stars by completing AR tests.
You can find AR books at your level here: BOOK FINDER
We expect you to read for about fifteen minutes a day at home.
We subscribe to 'Storytime' for use in school. They have a fantastic 'Parent Pack' and home subscription offer. Details here.
PHONICS
We use Monster Phonics across EYFS and KS1. Follow the link below to find out more about the programme.
As well as information 'about phonics' there is an option to sign up for a home user account too.
Aslo worth a look is Mr Thorne Does Phonics on Youtube - he'll help you understand how the graphemes and phonemes go together!
It's good to share
You should read aloud to others
Or even to your teddy bear!
And remember: everything is interesting, even the stuff you're not interested in - and reading will help you to learn about (almost) anything!
SPELLINGS
Each class has a slightly different way of dealing with spelling homework, but above all it's important to practice by using the words you learn, otherwise you'll just forget how to spell them again.
Use the LOOK-COVER-WRITE-CHECK approach to help to embed the spelling patterns in your mind.
PROJECTS
Each half term, your teacher will give you some options and ideas for a topical project. Choose the one you think you'll be able to do best - or that might be most challenging - and do your best to be creative.
You'll need to come up with a PLAN, then manage your time and negotiate with helpers to get the best results!